Mix up your English – 3 Ways to Say "How Are You?"
As you know by now, I like to give your English some variety so you can mix it up (not use the same phrase every time). "How are you" is a basic greeting, and you should continue using it. However, why don't we learn some alternatives. Often, these are used merely as greetings and the person asking is not expecting a full answer. It's usually an extension of "hey", "hello", "hi" etc.
In today's video we look at 3 other ways of saying "how are you"? All are very simple, and very similar, so pay attention! I also talk a little bit about where each one is used and where they came from.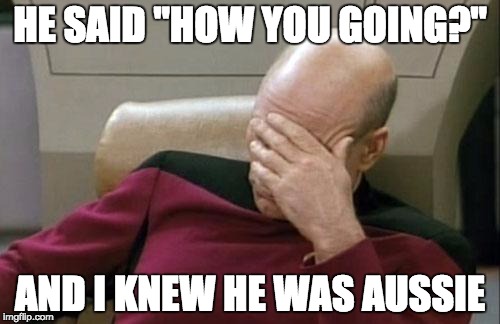 ---
Don't forget to get your copy of my free download of "22 Ways to Say Hello in British English". It's a PDF document with the list of greetings, along with pronunciation aides to help you say them correctly. ALSO, you get audio files to hear me saying them for you. Scroll to the top of the page and find the yellow box.
One last thing, in case you don't know. I post short videos every day on Instagram and Facebook of extremely useful phrases, verbs, adjectives, expressions, and more to help you level up your English. I ALSO go live on Facebook every Sunday to summarise the language we've learnt in the past week and to answer any questions you have. Make sure you "like" my page to get access.